Ashes of the Singularity Press kit
Description
Ashes of the Singularity is a real-time strategy game set in humanity's not-so-distant future. What it means to be human has changed with the coming of the singularity.
In the post-human economy, sentience is now the most valuable commodity in the universe. The only way to acquire more of that is through the control of Turinium – programmable matter – which can extend consciousness to levels we can't even imagine. Worlds are being transformed into this substance and wars are now being fought across the galaxy for control of those worlds.
Each conflict takes place across an entire world. It isn't a skirmish. It's a war. Thousands of units are constantly constructed and sent across the planet with the player directing entire armies, in real time, to capture key resources in an effort to gain total control of the planet.
---
Videos
---
Images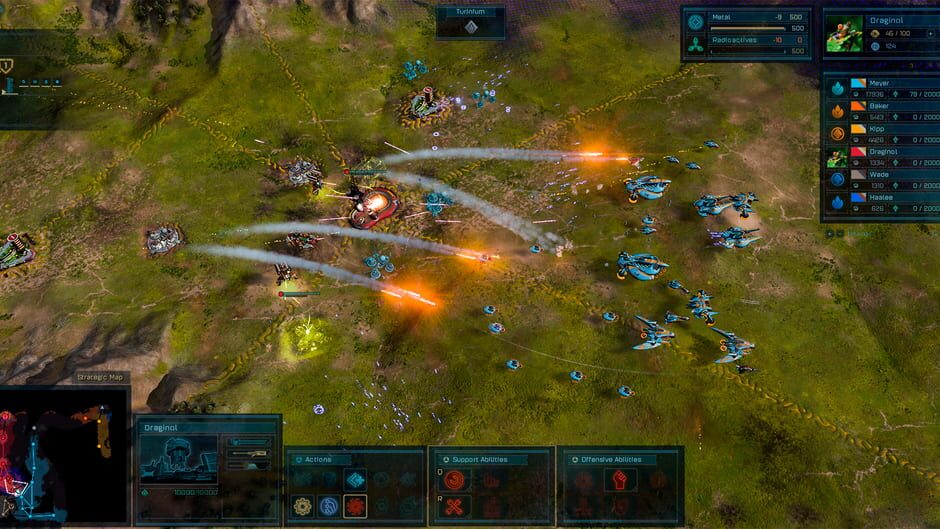 ---
There are far more images available for Ashes of the Singularity, but these are the ones we felt would be most useful to you. If you have specific requests, please do contact the developer!
---
---
Inspired by
presskit()
by Rami Ismail
(
Vlambeer
)