Atelier Sophie: The Alchemist of the Mysterious Book Press kit
Description
Atelier Sophie: The Alchemist of the Mysterious Book is an upcoming Japanese role-playing video game. It is the 17th main game in the "Atelier" series.

The game features a completely reformed world view from earlier titles within the series, in addition to a new alchemy-centric system. Sophie is able to obtain ideas for recipes from activities such as harvesting, exploring, battling, or from events, and these ideas are used as a basis of improving her knowledge of alchemy.

When she performs alchemy, the player is presented with various predetermined shapes representing the ingredients used, and arranges each shape on a puzzle board that represents the cauldron. This process involves visual trial-and-error, and if the shapes are arranged perfectly, the player receives a bonus. The materials selected affect the quality of the item synthesized. This system is intended to offer a high degree of freedom based on the player's own play style.
---
Videos
---
Images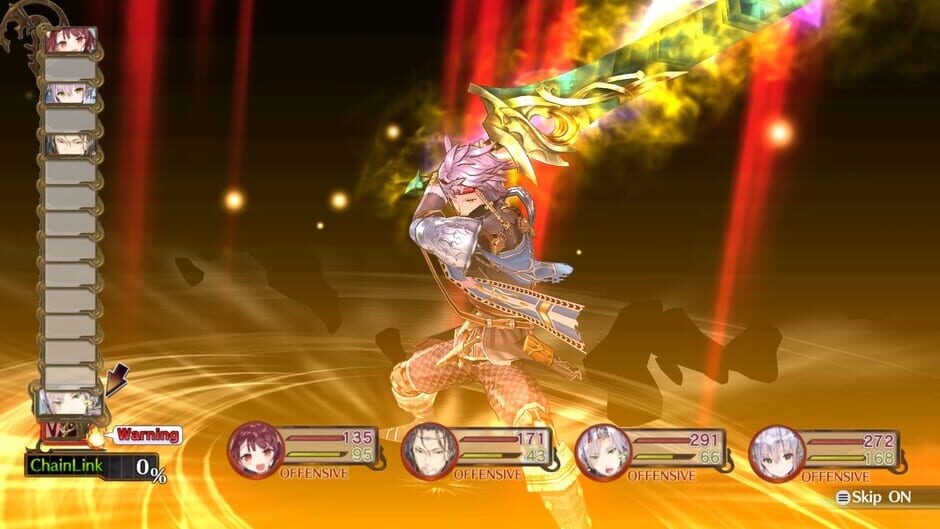 ---
Artwork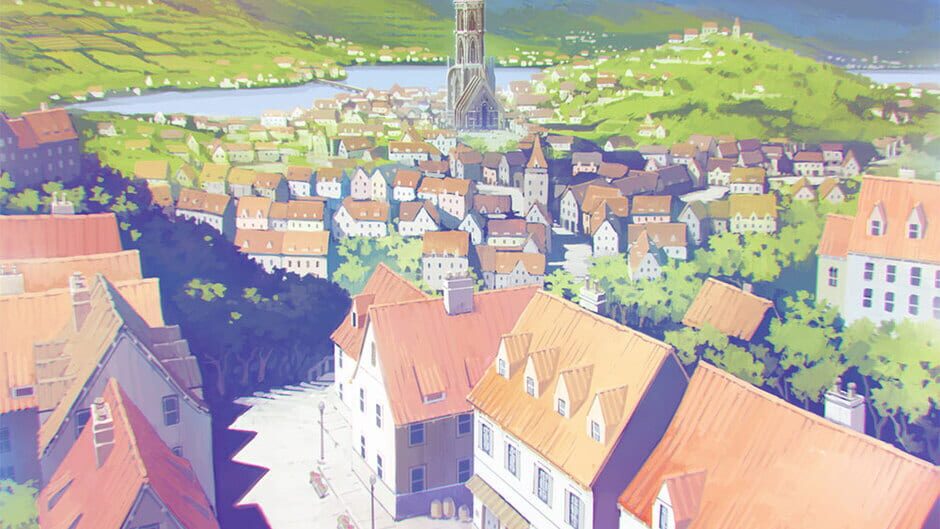 There are far more images available for Atelier Sophie: The Alchemist of the Mysterious Book, but these are the ones we felt would be most useful to you. If you have specific requests, please do contact the developer!
---
---
Inspired by
presskit()
by Rami Ismail
(
Vlambeer
)