Time until
Baal

release!
Game is already released
Baal
Learn more
Description
The future of the world lies in the hands of an elite squadron of men. You are the leader of the Time Warriors. Can you save the Earth from the evil Baal?
His army of undead have stolen an awesome weapon of destruction, a War Machine.
As leader of the ultimate battle fighters, your quest is to invade Baal's domain, fighting off his monstrous demonic beasts to retrieve the War Machine... but... you must kill Baal in the process.
Can you succeed? There is no option... the alternative is literally 'Hell on Earth.'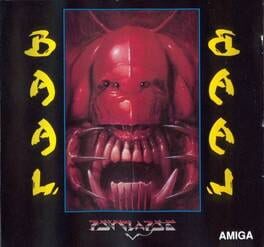 December 31, 1988