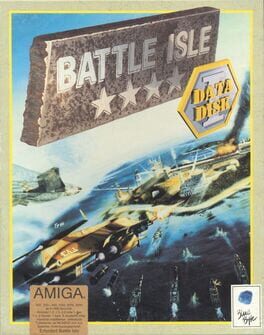 Battle Isle Data Disk I is an Expansion for Battle Isle
This game is missing a summary, feel free to add one.
Hmm... no websites found for this game. Care to add one?
No lists available, why not create one?
Create new list
Need more ratings
Critic Score Unavailable
---
How would you rate this game?