Time until
Beware Planet Earth!

release!
Game is already released
Beware Planet Earth!
Learn more
Description
Beware Planet Earth! is a beguiling mix of classic tower defense and time management coming to PC via Steam for the first time. Save your cows from the Martian invasion by building an effective defense using towers, traps and objects, and also by firing your Zapper directly at the invading force of little green men.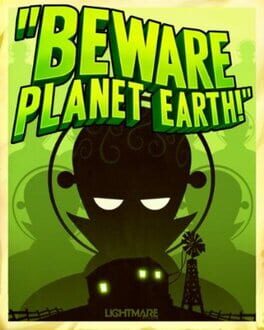 August 30, 2012