Time until
BlazBlue Centralfiction

release!
Game is already released
BlazBlue Centralfiction
Learn more
Description
BlazBlue Central Fiction is a 2D fighting game developed by Arc System Works. It is the fourth game to the BlazBlue series, and is set after the events of BlazBlue: Chrono Phantasma. The game adds Naoto Kurogane and Hibiki Kohaku as playable characters. BlazBlue: Central Fiction marks the conclusion of the story surrounding protagonist Ragna the Bloodedge.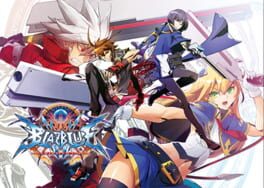 November 19, 2015