Time until
Bone: Out From Boneville

release!
Game is already released
Bone: Out From Boneville
Learn more
Description
After an attack by a swarm of locusts leaves Fone Bone lost in the mountains, he sets out to find his cousins, with a little help from a mysterious red dragon, a couple of talking bugs, and a pretty girl named Thorn. But with hungry rat creatures on his tail, will Fone Bone ever make his way back to Boneville?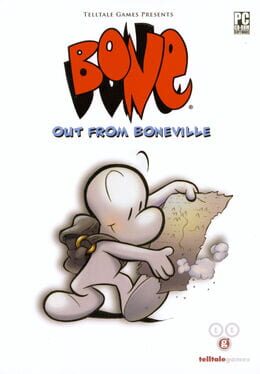 June 17, 2008