Cabela's Big Game Hunter 2005 Adventures Press kit
Description
Head out looking for whatever animal(s) you have tags for. Track your target through mountains, plains, hills, streams, and lakes. Swim across lakes and streams that are in your way and drive various vehicles to save time getting where you're going. Once you find your prey, get close enough to shoot without your target noticing you. Then take the shot!

Play the game in quick hunt or career mode, or play with friends online. Go to your cabin to see the animals you have shot in career mode... you can even choose your what cabin you want out of six choices!
---
Images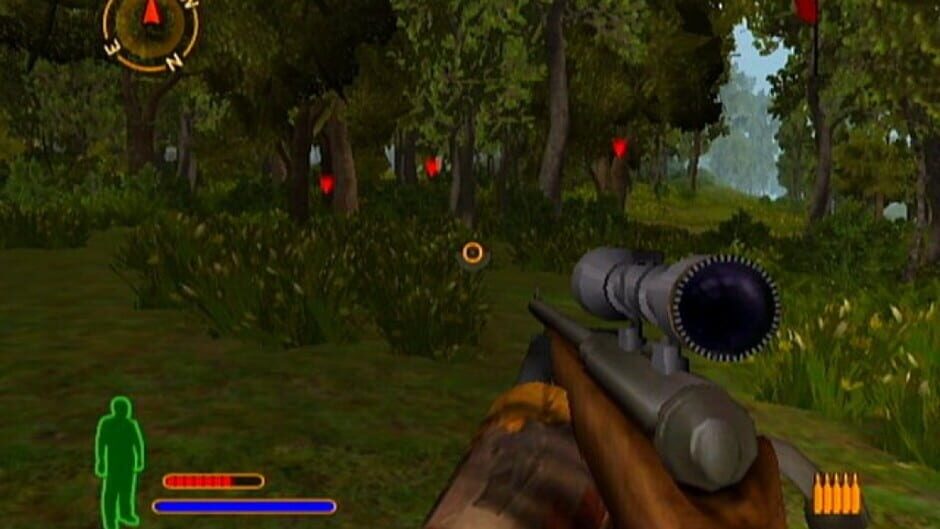 ---
There are far more images available for Cabela's Big Game Hunter 2005 Adventures, but these are the ones we felt would be most useful to you. If you have specific requests, please do contact the developer!
---
---
Inspired by
presskit()
by Rami Ismail
(
Vlambeer
)