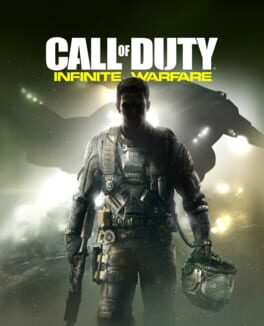 Genre: Shooter
Platforms: PlayStation 4, Xbox One, PC (Microsoft Windows)
Call of Duty: Infinite Warfare delivers three unique game modes: Campaign, Multiplayer, and Zombies. Campaign is a return to the gritty, military roots of the franchise, while boldly looking ahead, delivering a rich and engaging narrative that is unlike anything to date in a Call of Duty game. The player will embark on a classically-styled story about grand scale warfare, set in a future where human conflict has spread throu...
Read More
No lists available, why not create one?
Create new list
Based on 5
member ratings
Based on 28
critic ratings
---
How would you rate this game?