Time until
Catherine

release!
Game is already released
Catherine
Learn more
Description
Vincent is trapped in a nightmare, facing a choice of marrying his longtime girlfriend Katherine or moving on to the incredible blonde he just woke up to-- named Catherine! The worst part is, if he makes the wrong choice, he could end up dead.
Hangout, drink, send texts, and watch the story unfold through full HD cinematics.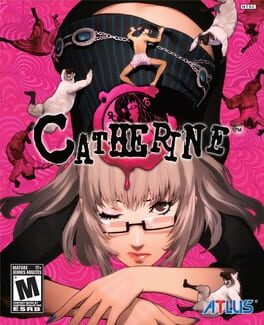 February 17, 2011