Chameleon Twist Press kit
Description
Chameleon Twist is a 3D-Jump & Run, developed by Japan System Supply and released by Sunsoft in 1997.

After following a rabbit into a magical hole in the ground, the blue chameleon named Davy realises that he has taken on a humanoid form. In an attempt to find a way back home, Davy is traveling throughout six lands with his friends, Jack, Fred, and Linda; together they discover Jungle Land, Ant Land, Bomb Land, Desert Castle, Kids Land, and Ghost Castle to find the certain magic portal.
---
Images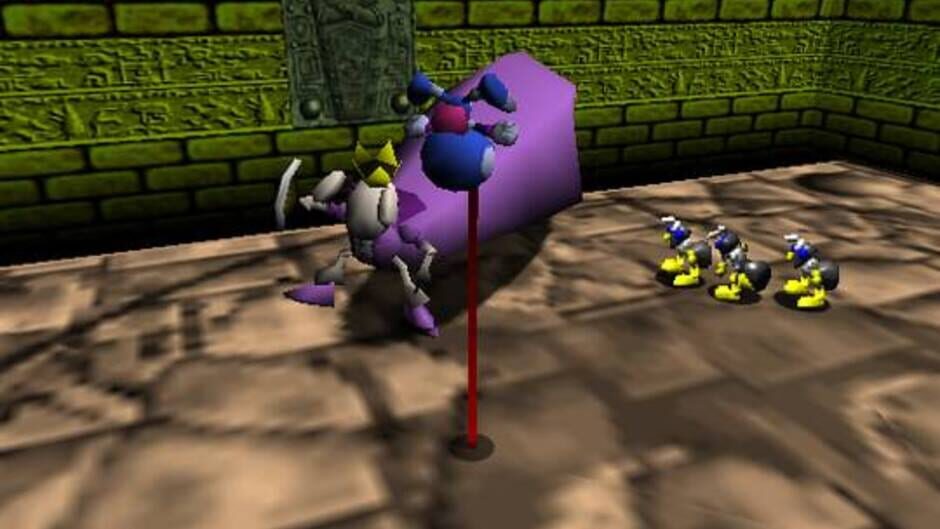 ---
There are far more images available for Chameleon Twist, but these are the ones we felt would be most useful to you. If you have specific requests, please do contact the developer!
---
---
Inspired by
presskit()
by Rami Ismail
(
Vlambeer
)