Similar
20 Games Like

Championship Jet Ski Simulator

(

TBA

)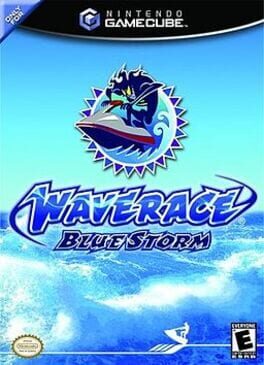 Racing atop a bed of dynamically changing waves, gamers must navigate their way through eight different environments under random weather conditions, including the powerful and visually impressive Storm setting, in the sequel to the N64 hit Wave Race. Features tutorial stunt, and time trial challenges, but the biggest single-player attraction is the Championship mode, which offers shortcut-laden Normal, Hard, and Expert circuits, and sends you and seven other racers around eight different course environments loaded with buoys. The difficulty ramps up quickly due to buoy placement and is particularly demanding in the last races of Expert mode where the CPU opponents get downright malicious.
Was this recommendation...?
Useful

Aqua Moto Racing Utopia™ is a challenging jet ski racing game which combines extreme speed, stunts and state-of-the art water simulation into a modern action filled gaming experience.
Featuring an epic career mode with three single player Championship campaigns, 4 player split screen racing and also an 8 player Online racing mode, Aqua Moto Racing Utopia will bring you hours upon hours of action filled fun. Add to that 4 creative party modes for that perfect gaming party.
Aqua Moto Racing Utopia lets you create your your own unique avatar to show of online with its powerful creation tool, it also lets you design your own vehicle to stand out from the pack when you push past that last competitor to claim first place in a tight race.
Sharpen your riding skills to perfection in 10 different beautiful environments with different weather and lighting conditions. Learn when to, and not to, push that boost button to pass your competitors through calm water or through huge North Sea waves.
Was this recommendation...?
Useful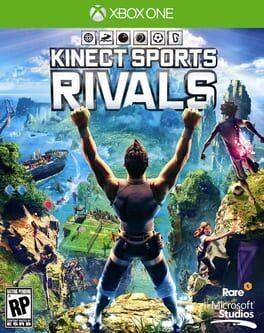 Kinect Sports Rivals is the next generation of the best-selling Kinect franchise, Kinect Sports, that brings your favorite sports back in re-imagined ways, and delivers new sports and events made possible with Xbox One's revolutionary technology. Kinect Sports Rivals puts you in the game like never before, tracks your movements and expressions with incredible accuracy, and offers never-ending competition with your friends and rivals.
Was this recommendation...?
Useful