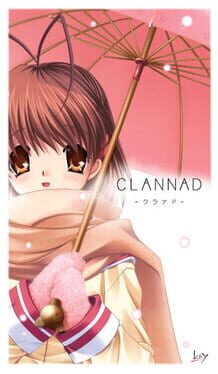 Clannad
28th Apr, 2004
Key
Genre: Adventure
Platforms: Android, PlayStation 2, PlayStation 3, PlayStation Portable, PlayStation Vita, Xbox 360, PC (Microsoft Windows)
Clannad follows the life of Tomoya Okazaki, a high school delinquent who meets many people in his last year at school, including five girls, and helps resolve their individual problems. The gameplay of Clannad follows a branching plot line which offers pre-determined scenarios with courses of interaction, and focuses on the appeal of the five female main characters by the player character. The game was ranked as the best-sell...
Read More
No lists available, why not create one?
Create new list
Need more ratings
Critic Score Unavailable
---
How would you rate this game?