Clock Tower Press kit
Description
Clock Tower (クロックタワー Kurokku Tawā) (also known as Clock Tower: The First Fear) is a survival horror point-and-click adventure game developed and published by Human Entertainment for the Super Famicom in 1995. It is the first installment of the long-running Clock Tower series.
The story follows Jennifer Simpson as she learns the secrets of the Barrows Mansion and attempts to escape the game's antagonist, Scissorman.
---
Images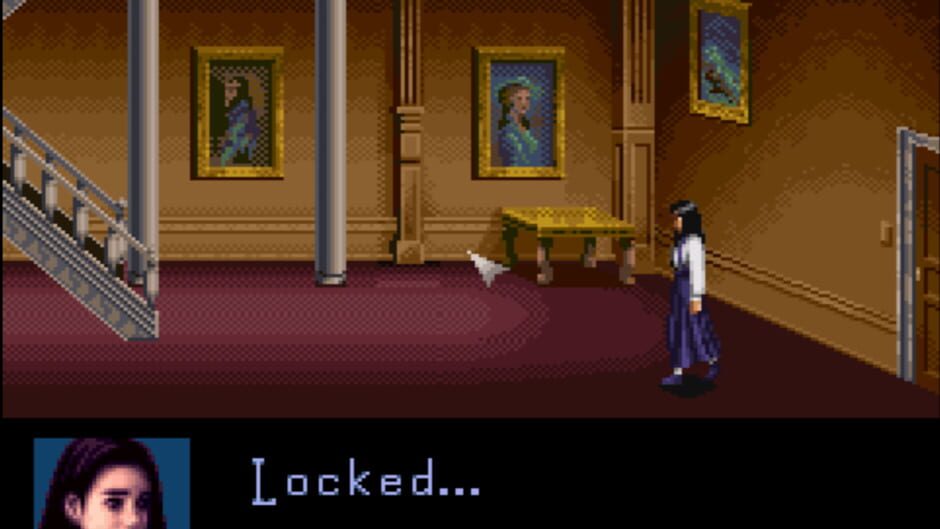 ---
There are far more images available for Clock Tower, but these are the ones we felt would be most useful to you. If you have specific requests, please do contact the developer!
---
---
Inspired by
presskit()
by Rami Ismail
(
Vlambeer
)