Time until
Cobra Command

release!
Game is already released
Cobra Command
Learn more
Description
Terrorists are threatening the Free World and have amassed a diabolical force. Only the brave pilot of Cobra Command can vanquish the terrorist threat and save the free world from total destruction. The player assumes the role as pilot of the LX-3 Super Cobra helicopter.

The missions go across the New York City streets, the Statue of Liberty, the Atlantic Ocean, Italy, the Grand Canyon and the enemy's headquarters on the Easter Island.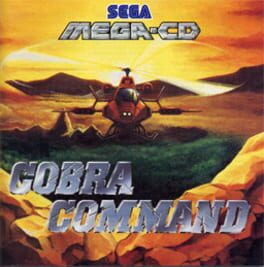 December 31, 1984