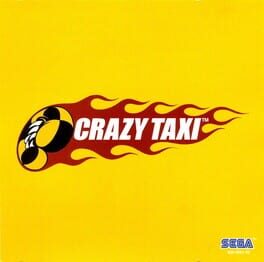 Genre: Racing
Platforms: Arcade
Hey hey, come on over and have some fun with Crrrrrazy Taxi! Barrel through traffic packed streets, hurdle off parking garages, and Crazy Combo your way to Crazy Money in a wild frantic race to scare up the most fares. In Crazy Taxi, time is money, and only the Craziest Cabbies come out victorious.
Hmm... no websites found for this game. Care to add one?
No lists available, why not create one?
Create new list
Based on 19
member ratings
Based on 1
critic ratings
---
How would you rate this game?