Dangerous Streets Press kit
Description
Dangerous Streets is a colorful sprite-based fighting game in the vein of Street Fighter II. Its eight characters are diverse, ranging from fashion models to a bizarre monster "custodian".

In addition to a two-player mode, the game also features single matches against the CPU and a tournament mode. The control scheme consists of the standard weak, medium and strong punches/kicks, and both keyboard and joystick controls are supported.
---
Images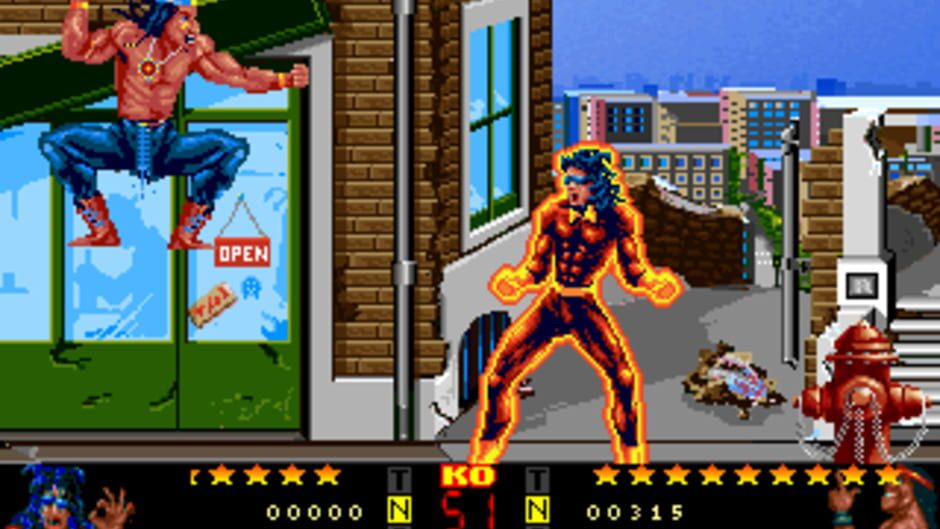 ---
There are far more images available for Dangerous Streets, but these are the ones we felt would be most useful to you. If you have specific requests, please do contact the developer!
---
---
Inspired by
presskit()
by Rami Ismail
(
Vlambeer
)