Dark Angel Press kit
Description
Based on the hit series created by Academy Award winner James Cameron and Charles H. Eglee. Dark Angel is the story of max, a genetically enhanced soldier, who cunningly fights to reclaim her manipulated past and avoid capture through the underground landscape of post-apocalyptic Seattle.
Her streetwise instincts and fearless hand-to-hand combat skills are crucial to her survival.
Trusted cyber-journalist Logan Cale aids Max's quest to defeat -|- Corp, the secret organization that rose out of the ashes of Manticore, her military creator, and discover the truth of her past.
---
Videos
---
Images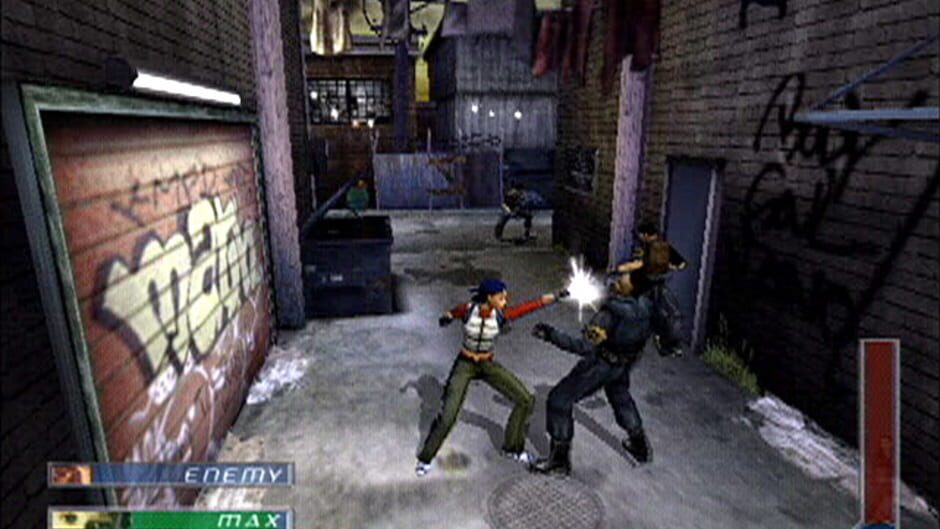 ---
There are far more images available for Dark Angel, but these are the ones we felt would be most useful to you. If you have specific requests, please do contact the developer!
---
---
Inspired by
presskit()
by Rami Ismail
(
Vlambeer
)