Genre: Indie, Real Time Strategy (RTS), Strategy
Unlike most (if not all) other MMORTS games, Darklin Wars is not pay to win. We are building a game that is purely subscriber based and delivers a game play experience where the best players, who are able to build relationships, master the strategic elements, and play smarter will win out.
No lists available, why not create one?
Create new list
Need more ratings
Critic Score Unavailable
---
How would you rate this game?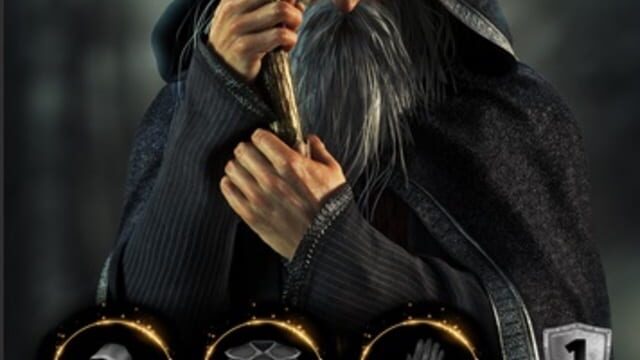 Champion Screen - Every Lord and Lady will pick a champion to fight for their cause. Champions have unique abilities and talent trees, with the ability to greatly enhance play!
Storyline
Darklin Wars is an exciting mobile MMORTS set in a fantasy realm. Players compete for control over the 10 Kingdoms, in order to eventually rule and control the Realm, it is unique in the genre as it has NO pay to win component!

Here are some of our features:

-Customizable creatures to fit your playstyle - design them with unique attributes
-Build your castle to strengthen your kingdom
-Unique combat experience system - your troops get better the more they fight!
-Death is not the end! We take the pain and punishment out of fighting. Your troops can be reborn to fight another day.
-Sophisticated diplomatic settings between alliances
-Deep crafting system allows for further customization of your fighting style
-In-game economy - buy and sell items and resources with other players
-Dynamic monsters - camps will spawn wandering monsters if not destroyed
-Massive game world - 10x larger than our competitors
-Advanced battle system - timed attacks and more!