Genre: Adventure, Fighting, Point-and-click
The development of Breakout - The Dark Prison started on Nov 11, 2016. The visual effect and control has been much improved. The game has pushed the mobile game's quality to unprecedented level!
No lists available, why not create one?
Create new list
Need more ratings
Critic Score Unavailable
---
How would you rate this game?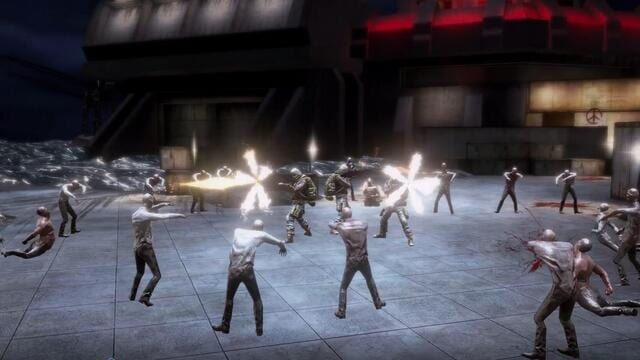 Breakout the DarkPrison, As she makes a desperate sprint in a bid to evade the deformed monstrosities infesting the streets, the plot soon thickens.
Storyline
Breakout: The Dark Prison sets the bar high, thanks to its silky-smooth combat, meaningful plot, and extensive character progression system. Packed with both content and character, this is a game that thrives off its deeply rooted role-playing elements. Surely then, this gem is set to take the mobile market by storm. That said, fans of role-playing games owe it to themselves to test out this game. An epic journey awaits. If you enjoy RPG-style games, then this is one you can't afford to miss out. Breakout: the Dark Prison is expected to launch in 2019 Summer.