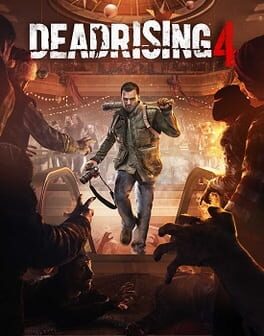 Genre: Shooter, Hack and slash/Beat 'em up
Platforms: Xbox One, PC (Microsoft Windows)
It's the holiday season in Willamette, Colorado and a mysterious outbreak has overrun the Willamette Memorial Megaplex Mall and surrounding town with dangerous and deadly predators. Join Frank West as you explore a vast, open world sandbox filled with dangerous new zombies and a million ways to kill them as you seek to uncover the truth behind the outbreak – or die trying.
No lists available, why not create one?
Create new list
Need more ratings
Based on 13
critic ratings
---
How would you rate this game?