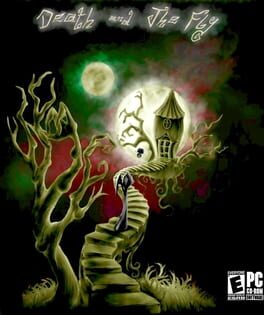 Platforms: PC (Microsoft Windows)
Players will control two very different characters, Death and the Fly. Each character has special skills that must be used to navigate the many traps and puzzles contained in each level. With many interesting ways to die and numerous opponents to face, the player will be challenged and entertained for hours.
Hmm... no websites found for this game. Care to add one?
No lists available, why not create one?
Create new list
Need more ratings
Critic Score Unavailable
---
How would you rate this game?