Death to Spies Press kit
Description
Smersh is the Russian for Death to Spies and was the name of a set of counterintelligence departments in the Soviet Army formed during World War II. Their mission was to secure the rear of the active Red Army by arresting traitors, deserters, spies and criminal elements. During the war these agents became the main force combating the German intelligence service. The game's main character is a captain in the 4th department of the Soviet counterintelligence service. He is a professional spy trained to execute dangerous operations on his own.

During missions he will have to complete various tasks in the heart of enemy territory including stealing important documents, eliminating different enemy officers or high-ranking officials, kidnapping and sabotage. Game missions are based on real historical events and operations which were executed by the military intelligence and counterintelligence during the war.
---
Videos
---
Images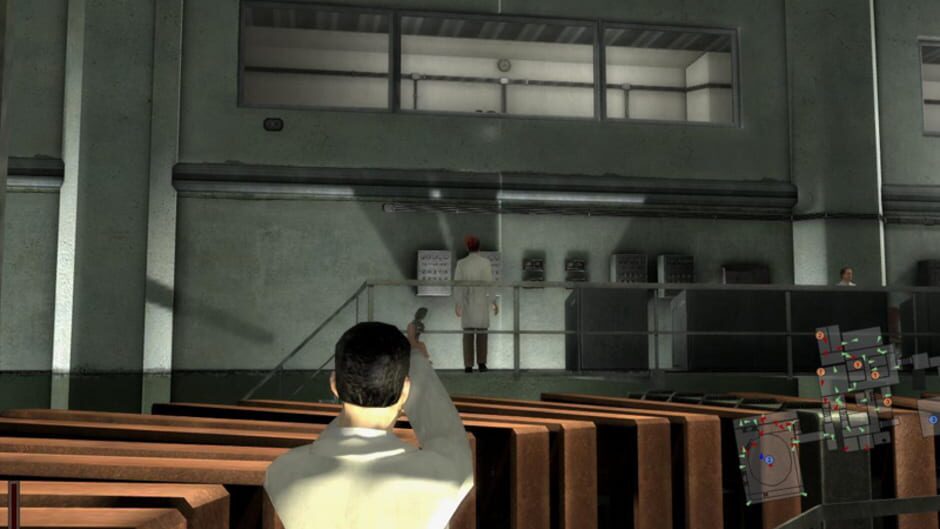 ---
There are far more images available for Death to Spies, but these are the ones we felt would be most useful to you. If you have specific requests, please do contact the developer!
---
---
Inspired by
presskit()
by Rami Ismail
(
Vlambeer
)