Digimon World DS Press kit
Description
Digimon World DS, known in Japan as Digimon Story (デジモンストーリー Dejimon Sutōrī?), is a role-playing video game and the first Digimon game for the Nintendo DS. It is not part of the Digimon World series, as suggested by its localized title, but the game does bears a resemblance to Digimon World 3.

In the game, the player assumes the role of a Digimon tamer and embarks on a journey to discover, tame, raise, train and command more than 230 unique Digimon. The player can build Digi-Farms to raise, evolve and communicate with the Digimon. Using Wi-Fi and local DS wireless connection, players can interact by exchanging Digimon, engaging in battles, and pooling resources to create rare types of Digimon.

To date, the game has spawned four sequels in Digimon World Dawn and Dusk, Digimon Story Lost Evolution, Digimon Story: Super Xros Wars Red and Blue, and Digimon Story: Cyber Sleuth.
---
Images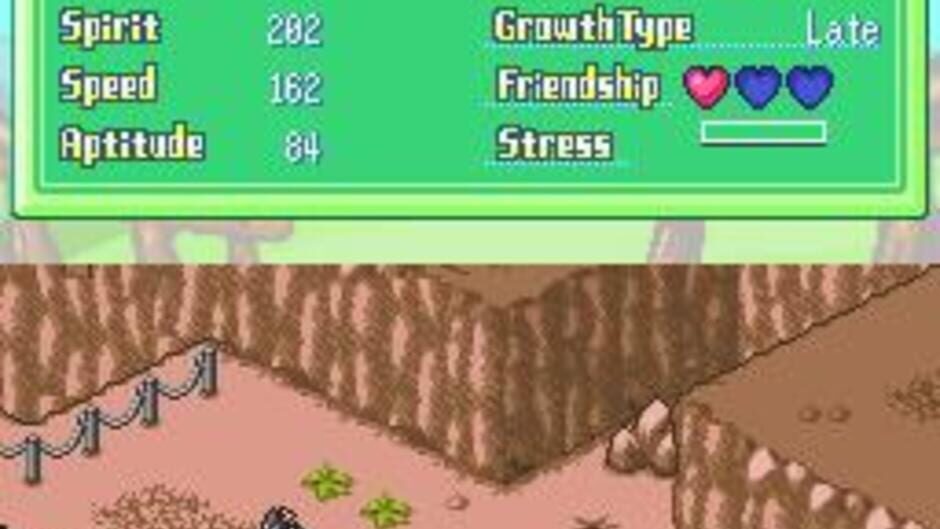 ---
There are far more images available for Digimon World DS, but these are the ones we felt would be most useful to you. If you have specific requests, please do contact the developer!
---
---
Inspired by
presskit()
by Rami Ismail
(
Vlambeer
)