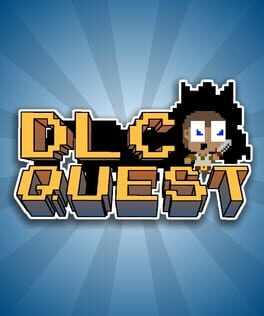 Genre: Indie, Platform, Adventure
Platforms: Mac, Xbox 360, PC (Microsoft Windows)
What happens when DLC practices go too far? An indie developer makes a game that mocks the industry and its foibles, that's what! Defeat the bad guy, save the world and get the girl! But first you'll need to find coins to buy DLC to enable animation, sound and even pausing.
No lists available, why not create one?
Create new list
Based on 6
member ratings
Critic Score Unavailable
---
How would you rate this game?