Donkey Kong GB: Dinky Kong & Dixie Kong Press kit
Description
Fame-and-fortune seekers have flooded Donkey Kong Country in search of the fabled Lost World. You command Dixie Kong and Kiddy Kong through 36 Kong-sized levels of action and adventure. Use your animal friends - Squitter the spider, Squawks the parrot, Ellie the elephant, Enguarde the swordfish and Parry the parallel bird - to help you prove your adventuring skills and find the Lost World before someone else does!

In this updated version of Donkey Kong Land III, enjoy the classic adventure now in full color exclusively released in Japan.
---
Images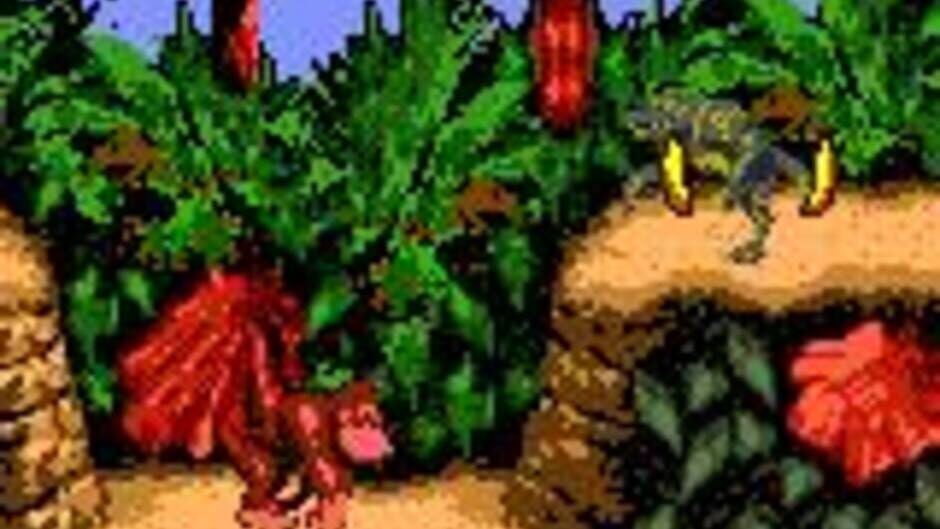 ---
There are far more images available for Donkey Kong GB: Dinky Kong & Dixie Kong, but these are the ones we felt would be most useful to you. If you have specific requests, please do contact the developer!
---
---
Inspired by
presskit()
by Rami Ismail
(
Vlambeer
)