Games

antdudes Review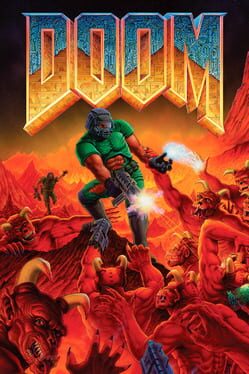 Doom
A sci-fi FPS in which a space mercenary searches for his lost friend from the box art. Things aren't looking too good. You'll never navigate off the planet on your own. Plus, all the heavy weapons have been taken by the assault team l...
Release Date:

Learn more about Doom
---
Review:
antdudes Review
I was addicted to this game on my PCs! I even made a couple mods (http://zimage.com/~ant/antfarm/files/doom2/j2doom/j2doom.html).
---
9.0
10
Total score
---