Time until
Dracula: Resurrection

release!
Game is already released
Dracula: Resurrection
Learn more
Description
A fright-filled Adventure that transpires in the heart of Transylvania.

London 1904. Seven years after the slaying of Dracula, you play as Jonathan Harker, (the protagonist from Bram Stoker's original novel) and soon discover your wife, Mina has fled London for the Count's castle in Transylvania. Has Mina fallen prey to vampires?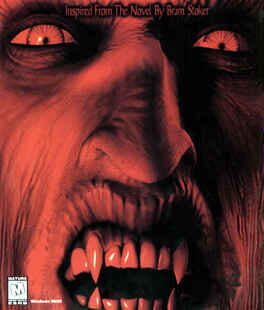 June 07, 2000