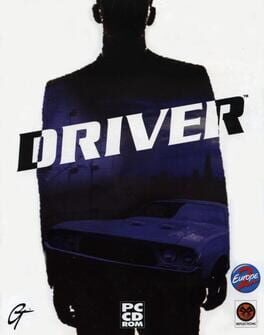 Genre: Racing
Platforms: Mac, PlayStation, iOS, Game Boy Color, PlayStation Network, PC (Microsoft Windows)
The player is John Tanner, an undercover cop who try to take advantage of his own excellent driving skill in order to infiltrate a criminal organization. In the storyline, the player has the chance to drive several cars in four american cities (Miami, San Francisco, Los Angeles, and New York), facing many different missions and tasks such as delivering a vehicle out damaging it, eliminationg competitors or being the getaway dr...
Read More
Hmm... no websites found for this game. Care to add one?
No lists available, why not create one?
Create new list
Based on 28
member ratings
Based on 2
critic ratings
---
How would you rate this game?