Time until
Dying Light: Bozak Horde

release!
Game is already released
Dying Light: Bozak Horde
Learn more
Description
The Bozak Horde DLC was released on the 29th of May and could be obtained by season pass owners or by a separate purchase.
The player wakes up in a small room and is told by the mysterious Bozak that a bomb has been attached to your leg and are required to follow his requests. Through the DLC the player must attempt to complete 20 trials in the Harran stadium to get your freedom back and the recipe to the Bozak bow and its arrows.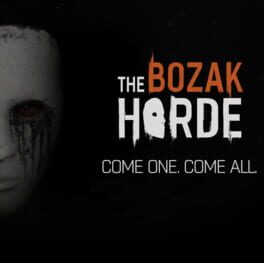 May 29, 2015