Time until
Earth 2150: The Moon Project

release!
Game is already released
Earth 2150: The Moon Project
Learn more
Description
Take the completely 3-dimensional landscape into account while planning your troop movements: you'll need to scale towering mountains, dig out protective bulwarks and create entire tunnel systems. Explosions and detonations can change entire regions in an instant.
"The Moon Project" is one of the blackest chapters in the history of mankind. While the Lunar Corporation, the Eurasian Dynasty and the United Civilized States are preparing themselves for the last all-encompassing battle, work is being feverishly carried out on a secret project on the Moon.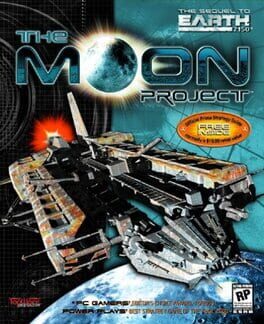 May 22, 2000