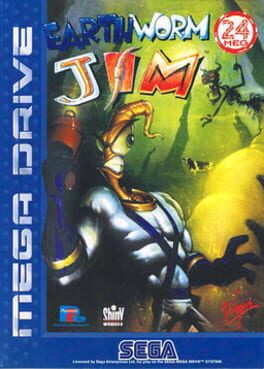 Platforms: Virtual Console (Nintendo), iOS, PC DOS, Sega Master System, Xbox Live Arcade, PlayStation Network, Super Nintendo Entertainment System (SNES), Sega Game Gear, Game Boy Advance, Game Boy, Sega Mega Drive/Genesis
This game is missing a summary, feel free to add one.
Hmm... no websites found for this game. Care to add one?
No lists available, why not create one?
Create new list
Based on 22
member ratings
Based on 2
critic ratings
---
How would you rate this game?