Time until
Enthusia: Professional Racing

release!
Game is already released
Enthusia: Professional Racing
Learn more
Description
Enthusia Professional Racing is the driving simulation that emphasizes skill behind the wheel, not under the hood. The game emphasizes pure driving skills and ensures that winning is a result of ability, not how much money you spent tuning a car. It's real-world racing at its finest. Earn the #1 ranking by competing in races scheduled throughout the entire calendar year in Enthusia Life mode Weather effects that change driving dynamics, including rain and snow.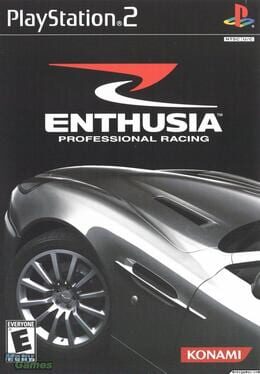 June 03, 2005