eTabu Press kit
Description
The game is as easy as pie - explain the keyword to your team without using the forbidden words or gestures. There is more than 20000 unique keywords in 10 different languages waiting for you: English, German, Polish, Turkish, Spanish, French, Italian, Portuguese, Greek, Russian.
eTABU is a great way to learn foreign languages in a group. Absorbing gameplay and the spirit of competition helps break language barriers. It will develop your reflexes and language creativity, it will teach you to think in a foreign language. But most of all it will enrich your vocabulary!
---
Videos
---
Images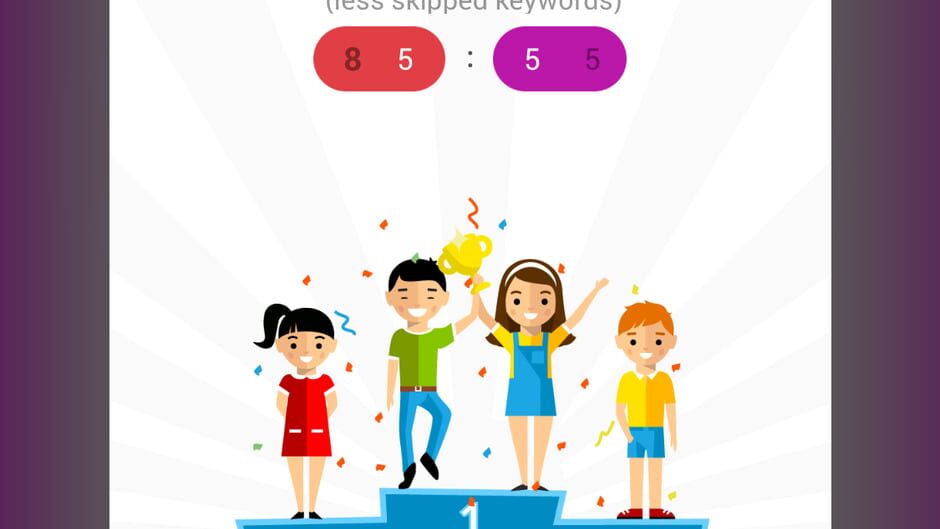 ---
There are far more images available for eTabu, but these are the ones we felt would be most useful to you. If you have specific requests, please do contact the developer!
---
---
Inspired by
presskit()
by Rami Ismail
(
Vlambeer
)