Evil West Press kit
Description
A dark menace consumes the Old West. In solo or coop, fight with style in visceral, explosive combat against bloodthirsty monstrosities. Eradicate the vampiric hordes with your lightning-fueled gauntlet and become a Wild West Superhero.
In visceral, explosive combat, unleash hell with your firearms, lightning-fueled gauntlet and gadgets. Kill bloodthirsty monstrosities in style as a lone hunter or in co-op with a friend. Explore and fight in a narrative-driven campaign while upgrading your weapons and hunting tools. Unlock new perks to evolve your monster-slaying mastery, crafting your own playstyle to defeat the supernatural hordes.
---
Videos
---
Images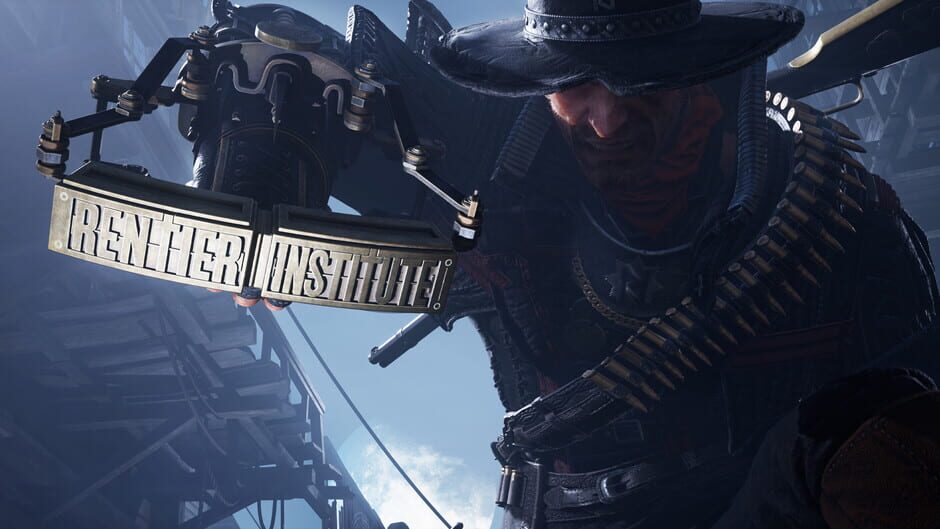 ---
Artwork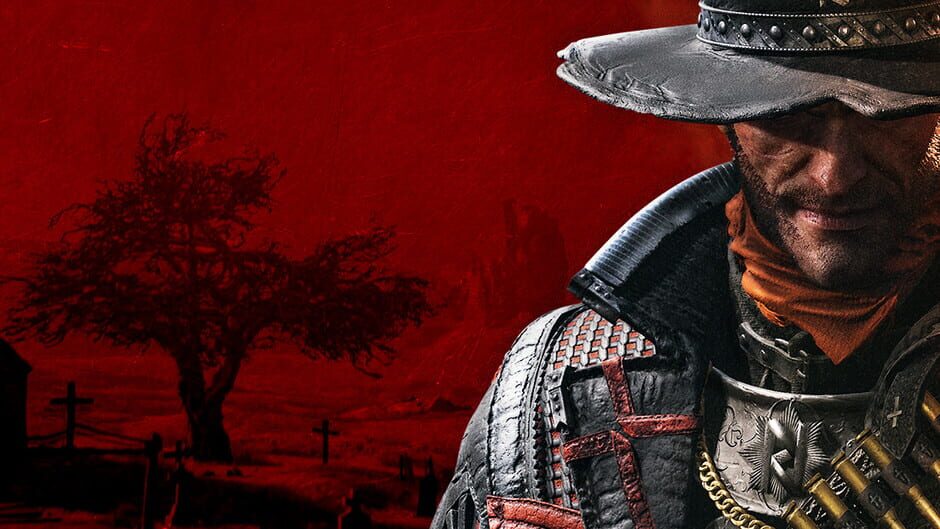 There are far more images available for Evil West, but these are the ones we felt would be most useful to you. If you have specific requests, please do contact the developer!
---
---
Inspired by
presskit()
by Rami Ismail
(
Vlambeer
)