Exanima Press kit
Description
Exanima is a prelude to, and standalone dungeon crawler set in the underworld of, Sui Generis. It is a RPG with a realistic physics-based combat system that makes you consider every action.
"Explore, fight, survive and unravel mysteries in this unique and unforgiving 3D isometric RPG set in an original dark, low fantasy world. Exanima's exceptional attention to detail and realistic simulation of all things aim to provide a deeply immersive and dynamic gameplay experience.
Features include a deep skill based combat system, complex and smart AI, fully interactive environments, an advanced damage model with accurate collisions and locational protection, roguelike elements and an arena mode to hone your combat skills.
"Those who would enter the underworld shall not only forfeit their lives...
...but bring oblivion to all mankind."
---
Videos
---
Images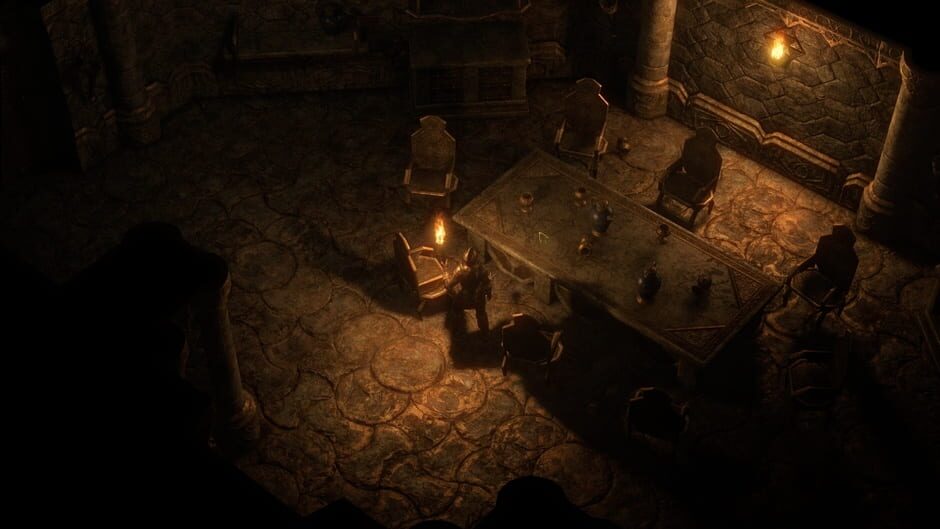 ---
There are far more images available for Exanima, but these are the ones we felt would be most useful to you. If you have specific requests, please do contact the developer!
---
---
Inspired by
presskit()
by Rami Ismail
(
Vlambeer
)