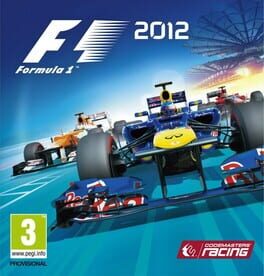 Genre: Racing, Sport, Simulator
Platforms: Mac, PlayStation 3, Xbox 360, PC (Microsoft Windows)
As well as the new young driver test mode, F1 2012 features a new "Champions Mode", in which the six World Champions competing in the 2012 season — Kimi Räikkönen, Lewis Hamilton, Jenson Button, Sebastian Vettel, Fernando Alonso and Michael Schumacher — will be styled after traditional end-of-level video gaming bosses, with the player challenged to beat them while racing in conditions that suit each driver. Another new mode in...
Read More
Hmm... no websites found for this game. Care to add one?
No lists available, why not create one?
Create new list
Based on 9
member ratings
Based on 6
critic ratings
---
How would you rate this game?