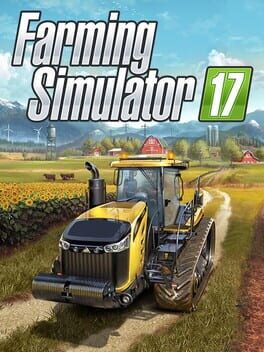 Genre: Simulator
Platforms: Mac, PlayStation 4, Xbox One, PC (Microsoft Windows)
Farming Simulator 17 invites you into the challenging world of a modern day farmer. Take on all the challenges of farming life, including animal husbandry, crops, sales, and woodcutting. You decide how you want to manage and grow your farm in a huge, open world!
Hmm... no websites found for this game. Care to add one?
No lists available, why not create one?
Create new list
Need more ratings
Based on 3
critic ratings
---
How would you rate this game?