Fatal Inertia Press kit
Description
Fatal Inertia is a futuristic hovercar racing game from Koei. Originally an exclusive for the PlayStation 3, it was released for the Xbox 360 in 2007 and then released on the PlayStation 3 on May 29, 2008 in Japan, June 19, 2008 in North America and July 15, 2008 in Europe as a download on the PlayStation Network under the title Fatal Inertia EX. The PlayStation 3 version was initially delayed because of difficulties with the Unreal Engine 3 on the console, due to the cell processor's architecture.

The game is set in the mid-22nd century Earth, and a handful of immense corporations control virtually all business, politics, and entertainment. Extreme sports have become one of the main sources of entertainment with Fatal Inertia as the most popular. Competitions take place far from cities due to the high level of danger.

There are six different racing environments that are divided into fifty-one courses.
---
Images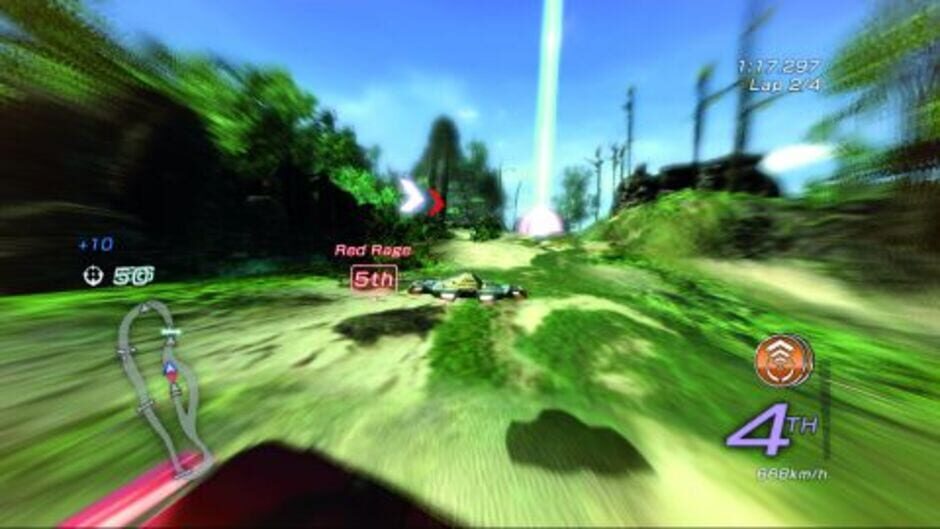 ---
There are far more images available for Fatal Inertia, but these are the ones we felt would be most useful to you. If you have specific requests, please do contact the developer!
---
---
Inspired by
presskit()
by Rami Ismail
(
Vlambeer
)