Time until
FlatOut: Ultimate Carnage

release!
Game is already released
FlatOut: Ultimate Carnage
Learn more
Description
FlatOut Ultimate Carnage lifts destruction racing to a whole new level of bone-breaking slaughter. FlatOut Ultimate Carnage is arcade destruction racing at its best and most extreme with real world physics, three different game modes and offering players a wide variety of online and offline multiplayer options.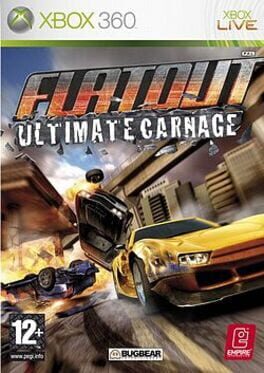 July 22, 2007