Frog Climbers Press kit
Description
Frog Climbers is a local multiplayer party game where you and friends play as rock climbing frogs wrestling up a mountain. But there's only room for one frog at the top. It's a race to the summit using whatever means necessary in order to become the most glorious frog climber.
Climb grips, dangle from dangerous vines and throw yourself from spinning wheels in over 560 mountain combinations. Unleash your inner douchebag by grabbing onto your friends and wrestle your way upwards, using your friends as laddersteps on your way to the top.
---
Videos
---
Images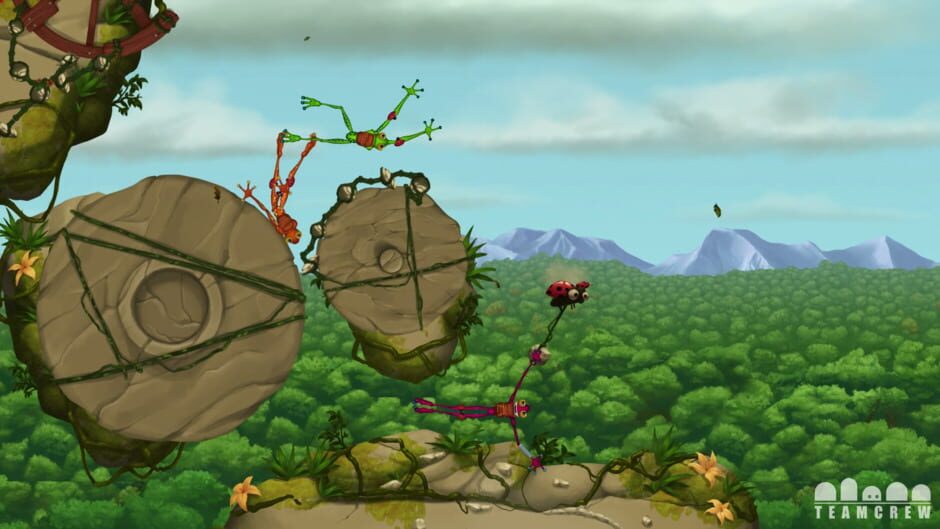 ---
There are far more images available for Frog Climbers, but these are the ones we felt would be most useful to you. If you have specific requests, please do contact the developer!
---
---
Inspired by
presskit()
by Rami Ismail
(
Vlambeer
)