Time until
Galaxy Force II

release!
Game is already released
Galaxy Force II
Learn more
Description
The peaceful and prosperous solar system Junos was located at the end of the Milky Way. Those who called its five planets home had no idea what was about to happen...
Halcyon, ruler of the Fourth Empire, had Junos marked as its final target in the galactic massacre, and had sent the bulk of his attacking force in with a single purpose – the elimination of all life forms in the system, and the construction of a gigantic fortress on each of the five planets from which to rule the galaxy.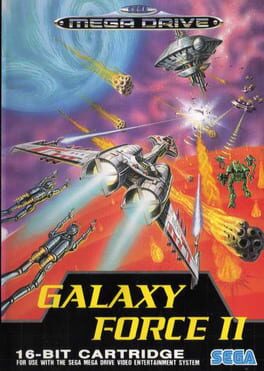 December 31, 1988