Time until
Geometry Dash

release!
Game is already released
Geometry Dash
Learn more
Description
Jump and fly your way through danger in this rhythm-based action platformer!
Prepare for a near impossible challenge in the world of Geometry Dash. Push your skills to the limit as you jump, fly and flip your way through dangerous passages and spiky obstacles.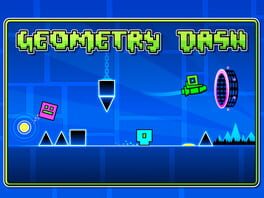 August 13, 2013