Similar
20 Games Like

Ghost of a Tale

()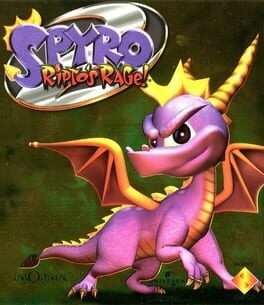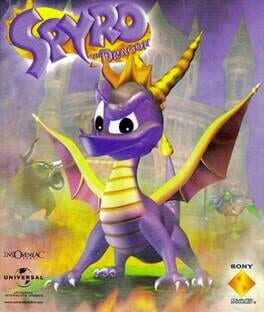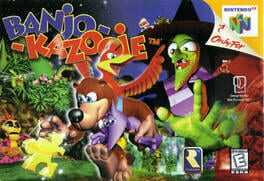 A bear named Banjo needs the help of his loyal friend Kazooie, a red feathered bird, to rescue his sister Tooty from a witch named Gruntilda.

Gruntilda has created a machine that transfers one person's level of beauty to another, and plans to use it on Tooty, so she can steal her youthful good looks.

Tooty is hidden within Gruntilda's lair, a strange collection of rooms that contain portals to mysterious environments, where new landscapes, new friends, and new foes are encountered.

The layer contains magical doors that seal off certain rooms, stopping Banjo and Kazooie from finding Tooty.

In order to open these doors, Banjo and Kazooie need to collect mysterious objects called notes, which exist within the mysterious environments.

Collecting enough of these notes will give them the power to open the magical doors.

In order to open a portal to a new environment, a jigsaw containing a picture of the environment has to be finished.

Golden Jigsaw pieces are located within previously visited worlds, and can fit any unfinished jigsaw.

The game is often described as being similar to Super Mario 64 and Donkey Kong Country, as well as sharing a few similarities with The Legend of Zelda series.
Was this recommendation...?
Useful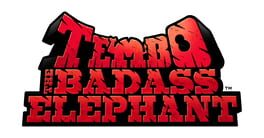 TEMBO THE BADASS ELEPHANT is a larger than life, 2D side-scrolling action adventure from Game Freak.
Was this recommendation...?
Useful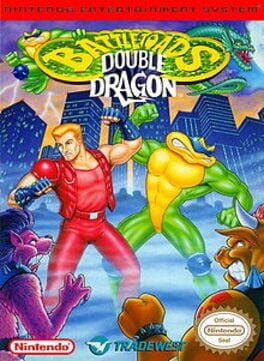 Battletoads & Double Dragon can be seen as a sequel to both "Double Dragon" and Rare's "Battletoads". It was released in 1993 on the Nintendo Entertainment System, and was quickly ported to the Sega Mega Drive, Super NES, and Game Boy.
Was this recommendation...?
Useful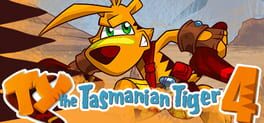 The hero loved by millions worldwide, TY the Tasmanian Tiger™, is back! Join TY on an exciting new adventure in the great Aussie Outback. Use your wits and boomerangs to find hidden treasures, help the colorful locals, and uncover the mysteries of the land Down Under.
Was this recommendation...?
Useful
Freedom Planet is a combat-based platform adventure that pits a spunky dragon girl and her friends against an alien attack force. There's trouble around every turn, from insects to giant robots to sheer explosive destruction, but you'll have a variety of special fighting abilities to blast your way through each stage.
As Lilac, you can use Dragon powers to whip enemies with your hair, spin like a cyclone, or fly through the air at high speed like a comet.
As Carol, you can bust through foes with a flurry of punches and kicks or summon motorcycles that let you ride up walls and ceilings.
Was this recommendation...?
Useful