Time until
God Eater - Resurrection

release!
Game is already released
God Eater - Resurrection
Learn more
Description
God Eater Resurrection is an upcoming action roleplaying game and a remake of the 2010 game God Eater Burst, which in turn was an enhanced version of the original God Eater game. The game will feature further balancing and new gameplay elements. All elements from God Eater 2 and God Eater 2 Rage Burst will be featured, and an all new "Predator Style" will be added. It will also add another story that will tie the stories of God Eater Burst and God Eater 2.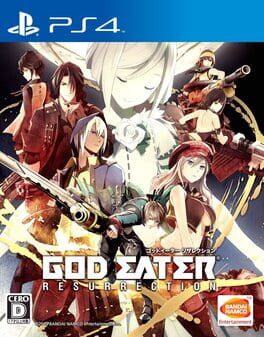 October 29, 2015