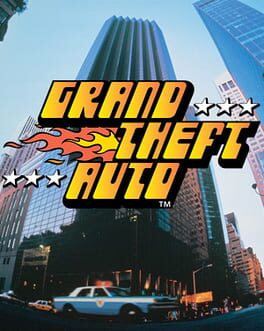 Genre: Shooter, Racing, Adventure
Platforms: PlayStation, PC DOS, Game Boy Color, PC (Microsoft Windows)
Drive dozens of varied vehicles around three of America's toughest cities.
Only the best will be able to tame the fastest cars. Only the smartest will know all the short-cuts and the whereabouts of the hottest wheels.
Only the toughest will be able to take on the world and finish the job like a professional...
Hmm... no websites found for this game. Care to add one?
No lists available, why not create one?
Create new list
Based on 80
member ratings
Based on 2
critic ratings
---
How would you rate this game?