Time until
Gunslinger Stratos

release!
Game is already released
Gunslinger Stratos
Learn more
Description
First instalment in the arcade series "Gunslinger Stratos": it is a third-person shooter developed by Byking (subsidiary of Taito) and published by Square Enix. The players fight in 4 VS 4 online matches.
The series counts four games (three already published plus the announced Reloaded) and an official anime.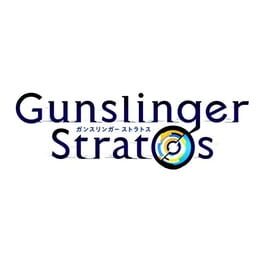 July 12, 2012