Time until
Half-Life: Source

release!
Game is already released
Half-Life: Source
Learn more
Description
This is the Source Engine port of the award-winning game Half-Life, with a whole new physics engine.

WARNING: This port is notorious for being very buggy. The original game plays almost the same without these glitches from the port.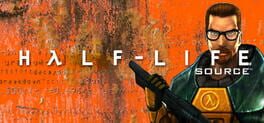 June 01, 2004