Hatsukoi 1/1 Press kit
Description
Yuuma is a second year student at the prestigious public school Hoshioka Gakuen. It is known for offering a fulfilling school life, but he has yet to experience love and spends his days lacking any satisfaction. He hasn't made any progress with his classmates nor his osananajimi. All he can do is look at his love interest, the student council leader Midori, from a distance.

One day, he saw her with a troubled face. It seemed that the remaining members of the school cafeteria improvement committee had resigned. After giving it some thought, he volunteered to lead the committee. After that fateful moment, his surroundings became a lot more lively and before long, his first love had blossomed.
---
Videos
---
Images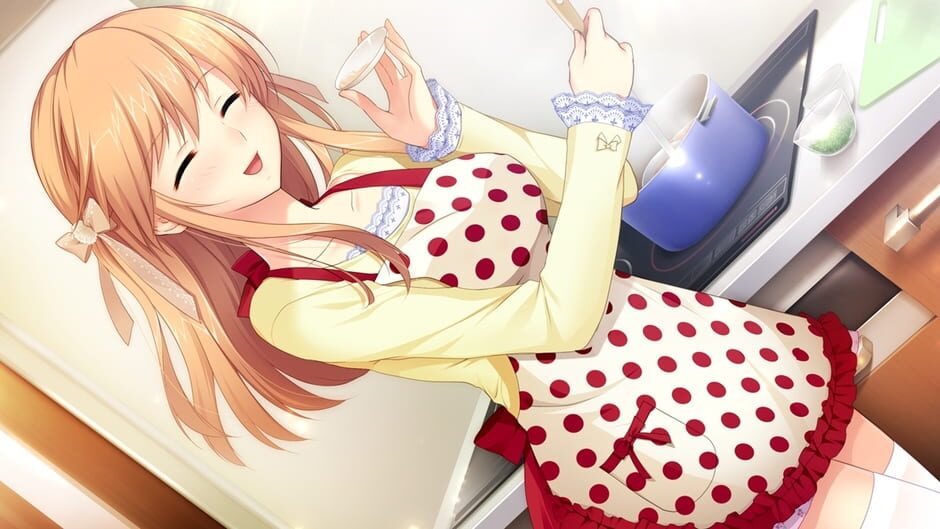 ---
There are far more images available for Hatsukoi 1/1, but these are the ones we felt would be most useful to you. If you have specific requests, please do contact the developer!
---
---
Inspired by
presskit()
by Rami Ismail
(
Vlambeer
)