Time until
How to Train Your Dragon

release!
Game is already released
How to Train Your Dragon
Learn more
Description
How to Train Your Dragon is an action-adventure game based upon the film of the same name. It was developed by Etranges Libellules and Griptonite Games, and released by Activision on March 23, 2010, for the Wii, Xbox 360, PlayStation 3 and the Nintendo DS. The game enables players to create their own dragons and move through a series of levels, or to fight amongst friends. It has received generally mixed reviews from critics.[1]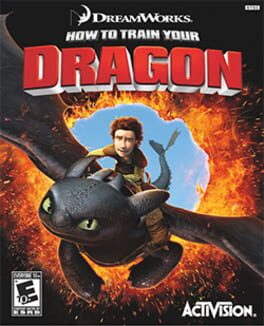 March 23, 2010